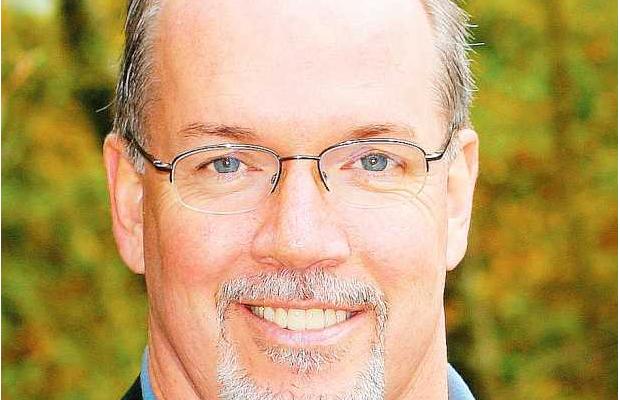 The latest critic has come out against a provincial online gambling site that looked doomed from the outset.
Following in the footsteps of his fellow NDP critic Shane Simpson, who criticized their enforcement of underage gambling, John Horgan has been specifically critical of the corporation's online casino.
"British Columbia needs to focus on operating our current gaming activities in compliance with the law, and restoring trust with local communities, charities and non-profit organizations who have been left behind in the massive Liberal gaming expansion of the last ten years," said Horgan.
In the press release, posted by the Vancouver Observer, Horgan commits to slowly closing down the online casino and ordering a review of the casino expansion currently taking place in downtown Vancouver.
Later in the piece, Horgan alludes to the fact that getting involved in the online casino business put the province in the same league as international operators who "operate in a wild west atmosphere that encourages crime and preys on gambling addicts and young people."
You do get the feeling that if they'd run it all a bit less haphazardly in the first place it might not have got to the stage where it was shut down within hours of being in operation.
BC only had to look at the examples set by a number of firms being run out of the centre of the iGaming universe, London, and taken their advice to run a site that is a lot more safe and successful than the PlayNow.com incarnation available now.
Horgan finished by saying, "We can't turn back the clock on most gaming activities in BC. Many British Columbians enjoy buying lottery tickets or visiting their local casino. Government needs to focus on making sure those activities are safe, free from crime and benefit all British Columbians. That is what a government led by me will do."
Comments